Daj szansę swojemu dziecku na same pozytywne zmiany
Drogi Rodzicu,
dziękujemy za zaufanie i wybór naszej oferty edukacyjnej. Przed Państwem i nami kreuje się wspólna misja, której celem jest sukces dziecka – istoty pełnej potencjału, który pomożemy odkryć i wykorzystać w budowaniu świadomej ścieżki kształcenia. Nasze Platformy to świat sprawdzonych i skutecznych sposobów na trwałe zapamiętywanie, co przekłada się na efektywność procesu edukacyjnego.
Aby móc wspierać rozwój potencjału dziecka, również i Państwu oferujemy podgląd do Konta Opiekuna, które umożliwia obserwację postępów i systematyczności ucznia. W tym celu prosimy wybrać rodzaj Kursu, w którym uczestniczy dziecko, a następnie wpisać login i hasło przesłany drogą mailową na samym początku naszej współpracy.
Wybierz odpowiedni dla siebie kurs!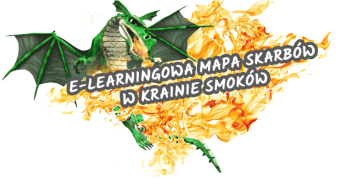 E-LEARNINGOWA MAPA SKARBÓW W KRAINIE SMOKÓW
Kurs E-learningowa mapa skarbów. W krainie smoków przeznaczony jest dla  młodzieży szkolnej w wieku od 9 do 13 roku życia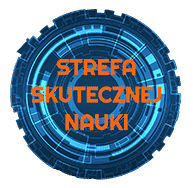 E-LEARNINGOWA STREFA SKUTECZNEJ NAUKI
Program przeznaczony jest dla uczniów szkół podstawowych, średnich oraz osób dorosłych chcących podnieść swoje kompetencje.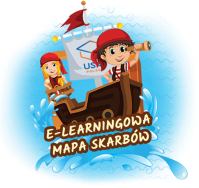 E-LEARNINGOWA
MAPA SKARBÓW
E-learningowa mapa skarbów to program edukacyjny dedykowany dla uczniów w wieku od 9 do 13 roku życia.
W tym miejscu znajdziesz wiele pomocnych informacji, które możesz zastosować razem ze swoim dzieckiem, aby nauka była ciekawsza i bardziej efektywna.